Virtual Open House
Friday, February 18, 2022
4:00 pm - 5:00 pm
*Open House will be recorded and archived on the website for those unable to attend.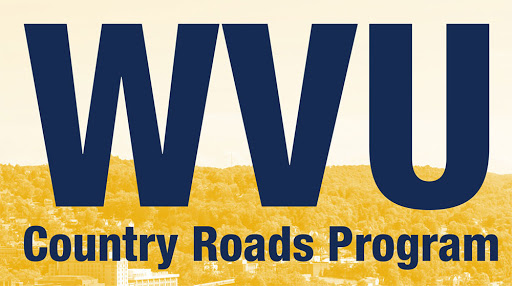 The Country Roads Program is an on-campus program designed for individuals with Intellectual/Developmental Disabilities. The goal of the program is to prepare students with disabilities for independence by providing academic courses, social engagement and real-world work experiences. Students will live in a shared residential housing arrangement, participate in social activities across campus and receive career education and training.
We will soon open the admissions process to select the cohort for the 2022-2023 academic year. We hope that you will join us at our open house held online to learn more about the program, admissions process, curriculum, students and more!