Peer Mentors
Recruiting Peer Mentors!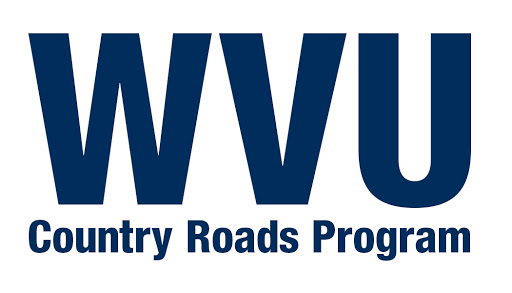 Country Roads is a program designed for individuals with Intellectual / Developmental Disabilities. Peer Mentors help support the students enrolled in the Country Roads program as they acclimate to college and life on campus.
Each week a peer mentor participates in the Country Roads program. A Country Roads Peer Mentor will be a currently enrolled WVU student who volunteers and agrees to appropriately support the program and students.
What is the time commitment of a peer mentor?
This depends on the student's availability, interest, and anticipated growth of the program. At minimum, we ask that the peer attend at least one group session with the students and Peer Mentor Faculty (typically on Fridays from 10A-11A). If the peer is interested, they could be paired up with one of the Country Roads students to work on skills and activities on an individual basis.
What does a peer mentor do?
The experience of a peer mentor is varied! Below are examples of how a qualified peer mentor might interact with a Country Roads student:
Campus navigation training and experience with students (riding the bus, learning their schedule on campus)
Travel training experience with students (riding the bus, navigating campus)
Assist with organization of everyday logistics – phone calendar, campus life
Encourage healthy eating choices and work on money-handling skills and working within a set budget
Support with understanding the social environment, pertinent social skills, conversational boundaries, etc.
Relay all communication about student progress and in-class specifics to the Peer Mentor coordinator
Attend regular meetings with the Program Coordinator and fellow mentors
Attend an athletic event with and in support of a Country Roads student
Support students in a career exploration in internship placement
Volunteer with students on campus or in the community
Assist faculty in re-enforcing key concepts and practicing skills taught to the students during the weekly classes
Other duties as specified
Peer mentors may be able to use time toward internship, practicum, or other training or service hours. We require all Peer Mentors to register with the CED and complete a background check. To get involved, email countryroads@hsc.wvu.edu.