Application Process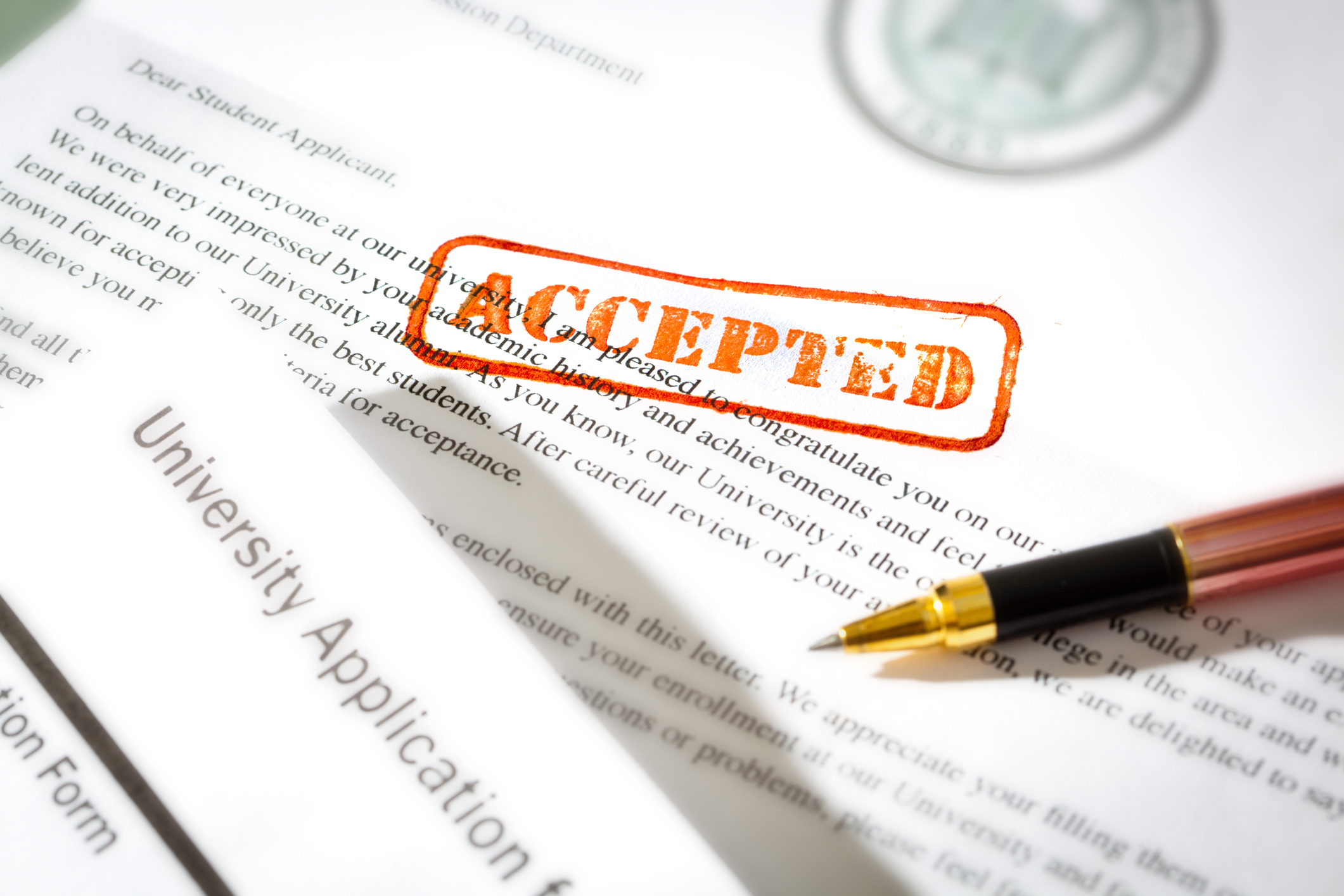 Open house
Tour
Information session
Complete FAFSA
Complete and submit application and provide required documentation
Personal interview in person, by phone, or tele-conferencing
Respond to acceptance notification
Timelines
Apply by March 15th for fall admission.
Students start on campus August 16.
Admission Criteria
Documentation of an intellectual disability, with significant limitations in intellectual functioning and in adaptive behavior (AAIDD definition) and/or a developmental disability (CDC definition)

Completed 4 years of high school with a diploma, modified diploma, or GED

Age 18 – 26 years old by August 31, 2023

IQ < 75 and/or developmental disability

Adult rights as a US citizen
Priority will be given to those students who:
Were eligible for IDEA services while in school.
Had an IEP while in school.
Independently administers and manages medication and medical needs.
Have a reading ability and comprehension is at least at the third-grade level.
Utilizes basic functions of technology, such as calculator, cellphone, and computer.
Are able to function independently for a sustained period.
Are sociable with groups of new people.
Are able to handle changes in routine.
Can take direction to complete assignments.
Has the desire and motivation to participate in the college experience.
Students who do not meet this eligibility or believe that the Country Roads program may not be the right fit for them are encouraged to explore other higher education offerings in West Virginia for students with disabilities.
West Virginia University's Office of Accessibility Services provides academic accommodations that can include note-taking assistance, interpreters, transcription, housing and transportation accommodations. Learn more at https://accessibilityservices.wvu.edu/.
West Virginia University's First-Year Pathway is an academic support program designed for conditionally admitted students. Conditionally admitted students are those who have not met one of the minimum admission criteria, either high school GPA or standardized test scores (ACT or SAT). Learn more at https://studentsuccess.wvu.edu/programs/first-year-pathway.
Marshall University's College Program for Students with Autism Spectrum Disorder provides individualized skill building and therapeutic supports to degree-seeking students with ASD though a mentored environment as they navigate college experience at Marshall University. Learn more at https://www.marshall.edu/collegeprogram/.